Mahjong Turtle
Mahjong Turtle is a classic Mahjong Solitaire layout where tiles create the shape of a turtle(top-down view). This mahjong shape was first designed together with the very first version of Mahjong Solitaire game for the PLATO system by Brodie Lockard back in 1981.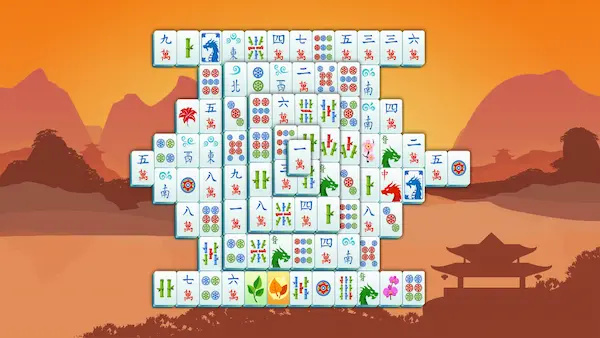 How to play
Combine two of the same tiles to remove them from the playing field. You can only remove open tiles. An open tile is not covered by another tile and at least one side (left or right) is open.
For more details, check out our guide on how to play Mahjong Solitaire.
More Mahjong Puzzles